Brake Service & Repair in Albuquerque
Along with our many other services, we also offer Hyundai brake service in Albuquerque, Santa Fe and Rio Rancho areas. Not only do we offer brake service on Hyundai models, but
BRAKES ON NEARLY ALL MAKES AND MODELS
. Whether your new or used vehicle needs new brakes or you need a technician to check your brakes, the Larry H. Miller Southwest Hyundai team is happy to help.
Before we begin work on your brakes, we will give you an estimate of cost and let you know what needs to be done. We will also let you know when you can expect your vehicle to be ready. We know your time is important so we'll respect your time as much as you do. 
How do you know if your brakes need service?  Here are some common warning signs:
   
You hear a squealing or grinding sound while braking
   
It's taking longer than normal to stop
   
Your vehicle pulls to the right or left while you're braking
   
Your brake pedal vibrates or pulsates when you press on it
   
Your brakes click when you push the brake
   
Your car seems to drag while you accelerate
   
Your ABS light (or a related light) is illuminated on your dashboard
You don't have to purchase your vehicle from us in order to get quality brake service from our dealerships. If you need brake rotors, calipers, pads, fluid, or just a check-up, please call the our service department at
(855) 567-0661
or click here to set up an appointment online.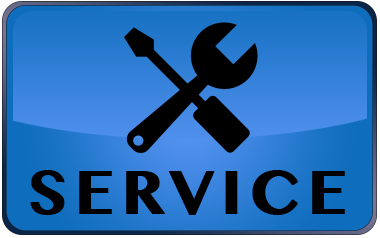 Make an Inquiry