New season, new ride. The warm months are here, which means adventure time is upon us, and you'll need a new vehicle equipped to handle the road. If you're contemplating what vehicle is the right fit for you, continue reading this month's blog.
Safety
Safety always comes first in our book. That's why we're most thrilled about our automatic emergency braking system in select models. Your Hyundai now has the ability to brake on its own when detecting pedestrians or unexpected objects in your path. Additionally, we're offering blind spot detection, rearview camera, and lane departure warning options available depending on the model you select.
Variety
Sometimes you need a bigger ride for road trips, and other times you just need a safe ride for your newest driver in the family. Whatever direction life takes you in, we've got a Hyundai to complement it. Whether it's an SUV, crossover, or sedan, the choice is yours.
All-wheel
We've got some rugged desert terrain around Albuquerque, and you need a vehicle equipped to navigate it. Our larger SUV and crossover models come equipped with all-wheel drive capable of getting you through snow, rocks, up mountains, and everything in between. Don't let your vehicle keep you from your next adventure.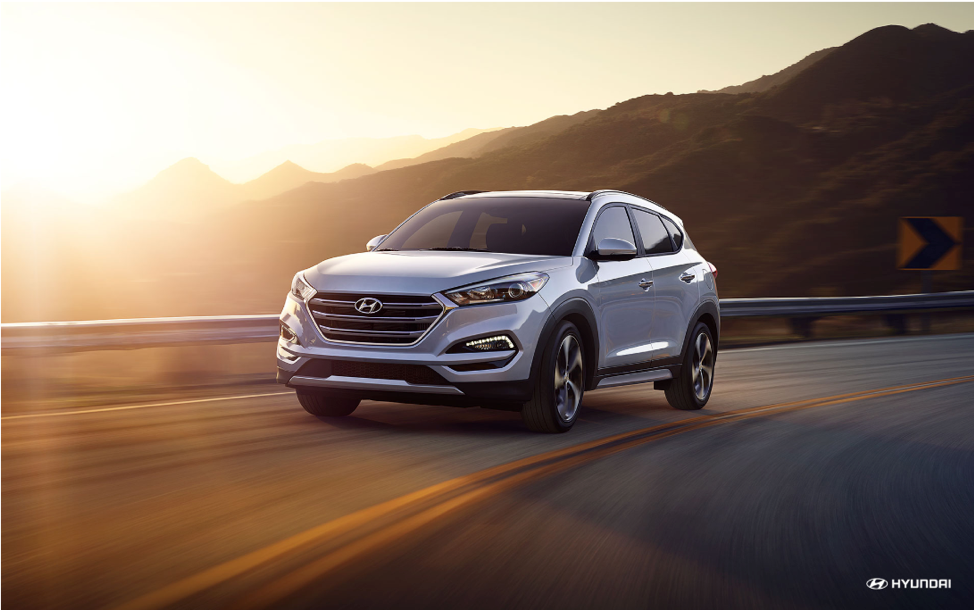 Now that we've got you excited about all that our vehicles have to offer, we'd like to direct you toward even more fun—our new vehicle specials. Browse our deals and see which model works for you and your lifestyle. Find the ride with the right features to accommodate you and your family. Next, head on down to Larry H. Miller Southwest Hyundai at 8800 Lomas Boulevard Northeast, Albuquerque, New Mexico 87112 at the corner of Lomas and Wyoming for your test drive. We're positive one of our vehicles has exactly what you're looking for, and we hope to see you in soon.