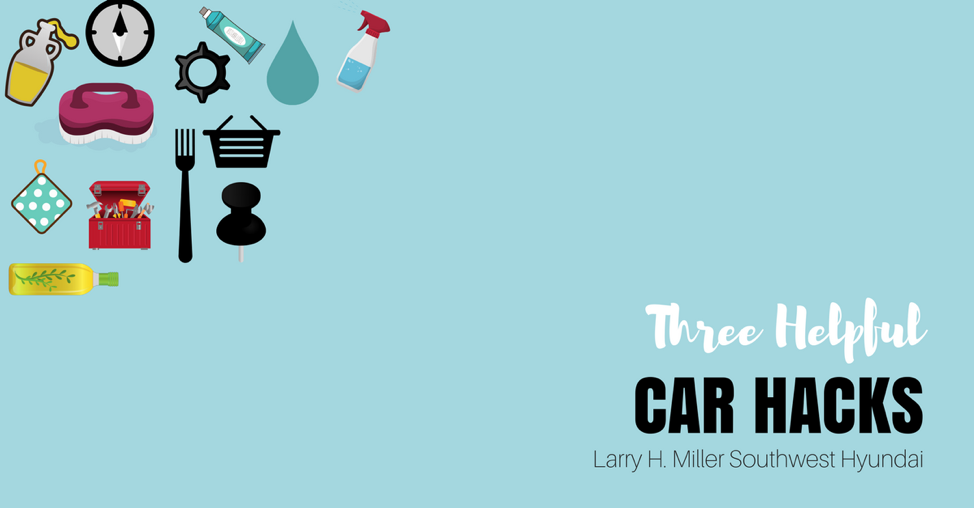 If you're a carpool parent, we've got just the blog for you this month. Driving with kiddos in the car isn't only a headache but can be chaotic overall. Some want coloring, the others want to watch a DVD, and someone always wants a snack. How are you supposed to do it all? Easy—organization is key. We have a few suggestions to help tame the crazy in your ride.
Bed Sheet
If you're looking to keep your interior in pristine condition, it's hard to do with a backseat full of kids. We recommend taking a bed sheet and placing it on the seat prior to hooking up your car seat. This way when there's a spill or teddy graham crumbs, it's a quick clean up. This is especially helpful on those hot days in Albuquerque—no one wants to clean their car in the heat.
Cupcake Liners
Speaking of juice spills, one spot that's tricky to clean are the cup holders. They're a sticky spot in your ride that seems to also attract crumbs and dog fur to its lair. Avoid this scenario altogether by placing a rubber cupcake liner in each cup holder. Now, simply remove the liner and swap it out when a mess occurs.
Shower Organizer
Have you ever stopped to think about how much space a diaper bag takes up in the backseat? We found a much easier solution to this storage problem—shower organizer. This handy tool can hang over the back of any seat and hold diapers, wipes, powder, and additional toys in one convenient spot.
While you're focusing on the inside of your ride, let us take care of the outside. Our current prepaid maintenance package ensures your Hyundai is in working order throughout the entire year with three oil changes, three tire rotations, three multi-point inspections, and three car washes. You can find this coupon along with our other monthly service specials online. Carpool, road trips, and out-of-town baseball tournaments will take a toll on your ride, but our team is equipped to make sure you and your family are taken care of on the road.