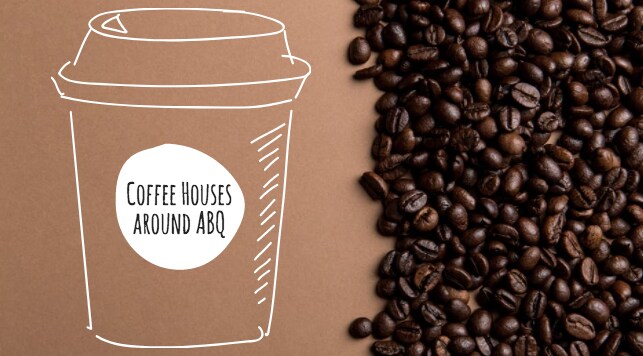 This is the rough month of the year when it's still chilly, but we no longer have the holidays to look forward to. We're just stuck in the cold and in constant need of a warm beverage. Fortunately, Albuquerque is full of local spots for us to fill up our cups, relax with a friend, and get nice and toasty.
The Brew
The hot chocolate here is made with Abuelita chocolate—a Mexican flare your taste buds will crave. If you prefer coffee, theirs comes with the magical combination of butter and coconut oil. Don't knock it 'til you try it.
Satellite Coffee
While all of their coffee and hot teas are great, it's their white mochas that have given them an amazing reputation around Albuquerque. They roast all of their own beans, making their coffee some of the freshest in town.
Flying Star Café
They have quite a few locations, but our favorite is their Knob Hill café. The ambiance is open, colorful, and inspiring. Perfect to escape the chilly temperatures outside. Not only is the coffee and tea menu extensive, they have tons of pastries and quick bites to accompany your warm beverage.
Michael Thomas Coffee Roasters
This simple shop feels like home and is a comfortable spot for cozying up with a book or working on your studies. Their lattes are to die for and you're able to take their beans home for your personalized coffees later.
Since we've already covered the fact that it's chilly outside, it's implied that you'll be spending long hours in your Hyundai instead of walking everywhere. With that, your Hyundai will experience more wear and tear with the extra time on the road. We're happy to offer a free alignment with the purchase of four tires. This coupon also includes mount and balance, multi-point inspection, and 24-hour road hazard protection. With all of that, you won't mind the colder temps. Claim your coupon online to keep your ride in great shape for the winter. Remember to stay warm and enjoy your new favorite coffee houses around Albuquerque.