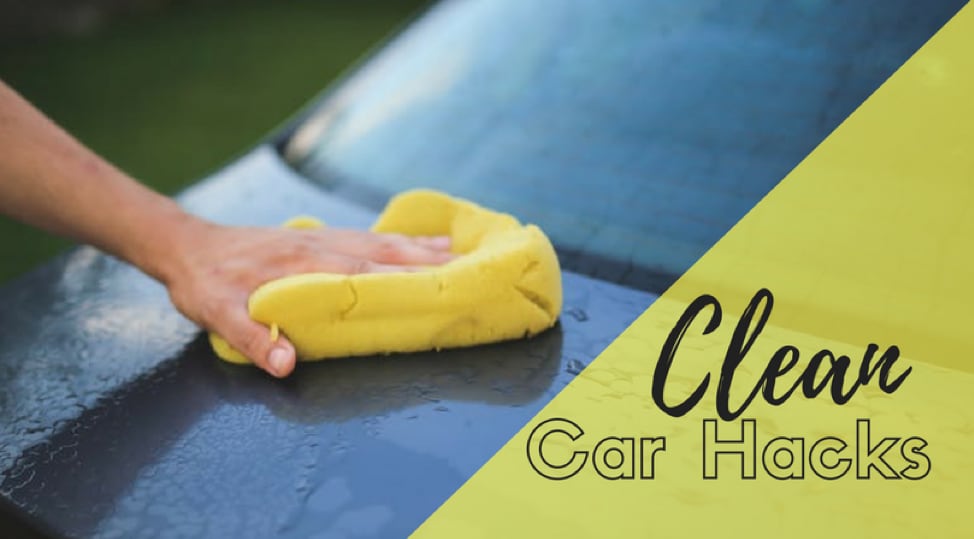 Your days whirl by and the last thing on your mind is keeping your Hyundai clean, right? If you're finished with your water, you throw the bottle in the backseat and keep on driving. Well, the time for a messy ride is in the past. Let us help you clean up your ride with a few easy adjustments to your daily habits.
Garbage
Remember that water bottle from above? Rather than tossing it in the back, toss it in your on-the-go garbage can. Take a Tupperware container and put a small garbage bag in it. Simply lift the lid and place trash inside (i.e. all those candy and beef jerky wrappers).
Baskets
Try putting laundry baskets in your backseat or trunk for additional storage and order. Keep separate baskets for work things, gym items, tools, and groceries. Organization is key to efficiency.
Sheets
If you have an infant or toddler running around, chances you've got yourself mess after mess on your hands. Help eliminate untidiness in your Hyundai by laying an old bed sheet across your seats before installing a car or booster seat. Remember, cut holes so the seatbelt is easily accessible. This will prevent juice stains and crumbs from ruining your interior.
Pam
Yes, we're talking about the same Pam you use to coat your cookie sheets. When used on your bumper, this product is great at removing smashed bugs. Spray on and wipe off with a soft towel—simple as that.
While you're following our steps to take care of the inside of your ride, let us help ensure everything is in working order under the hood. This month, we're offering 10 percent off on Saturdays. This way you won't have to interrupt your workday while your Hyundai is being serviced and you get a discount—it's a win-win. You can claim this coupon online, along with our other service specials for February. Happy Hyundai, happy life—if your Hyundai is in working order and clean, your life will be more organized and stress-free.