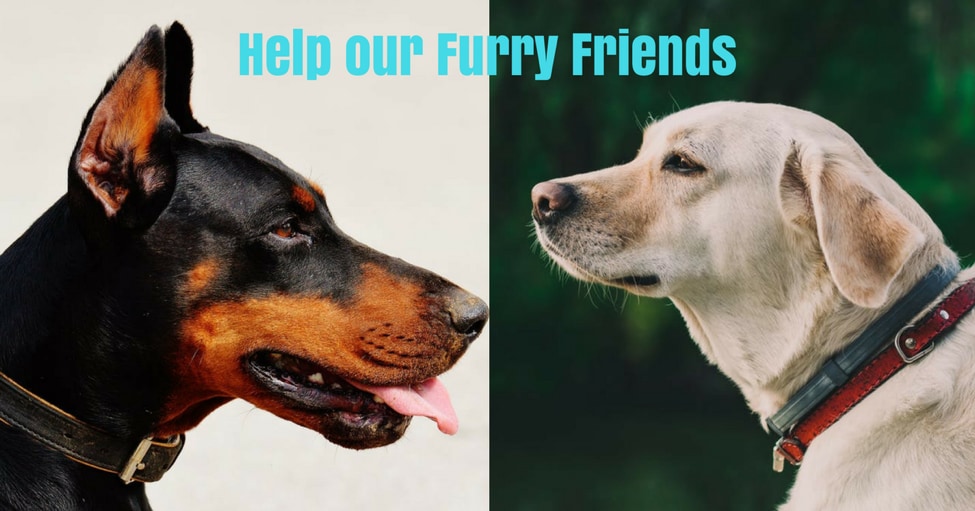 We're in the midst of the giving season and we can't help but be filled with gratitude for our recent family addition, Cassius. This will be his first time experiencing the holidays and it's making us want to be more involved and volunteer with animal shelters in our community. Here are a few different ways in which you can lend a helping hand to our furry friends around Albuquerque.
City of Albuquerque Animal Welfare
The main objective of this organization is to take care of lost and adoptable pets here in Albuquerque. Give a fur ball its forever home for the holidays by adopting today. This is a big way to give back to our community and help our animals in need.
Animal Humane New Mexico
If adopting is too big of a step for you to take this holiday season, consider fostering a pet for a short time. You're still able to volunteer your hospitality to an animal in need until they find a permanent home. Through Animal Humane New Mexico, you can arrange a fostering situation that works for you and your family. All help makes a difference, big or small.

Watermelon Mountain Ranch
This is New Mexico's largest no-kill animal shelter and they do great work for our community. Join in on the fun and volunteer your time by taking animals for walks, playing with them, and sharing your love for our four-legged friends. You're also able to make a monetary donation or donate supplies based on their wish list.
By volunteering with our animal shelters, you're helping our community here in Albuquerque.
Just as our fur babies can be having a hard time, we understand that our customers can as well. We're offering car loans to those with undesirable credit because we think everyone deserves a chance to drive the car of their dreams*. Apply for your financing online and our team will help in whatever way we can to get you into a new vehicle. We all need a little help sometimes, and we are here to provide the help you need. Happy holidays from all of us here at Larry H. Miller Southwest Hyundai Albuquerque, and we hope to see you soon!